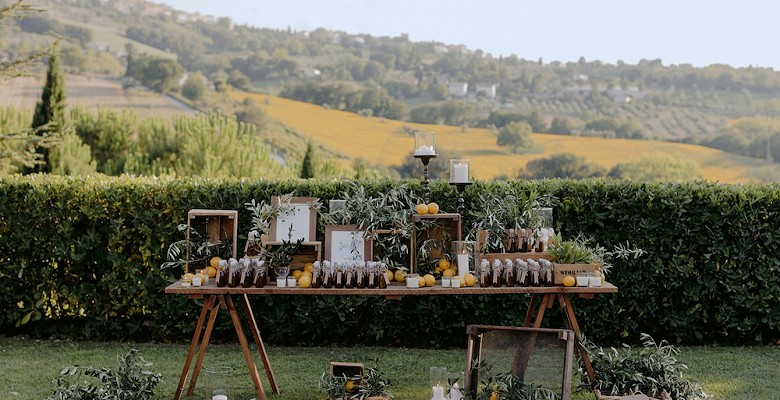 Fairytale wedding
28 October 2019 by daniela de luca
This beautiful couple came over from New York to celebrate their wedding at Villa Prati. The ceremony beautiful took place in the garden, with a back drop of secular olive trees.
A buffet of antipasti with hand cut parma ham, salami, warm focaccia breads, a selection of cheeses, fish and vegetables in tempura and much more was then served in the garden in front of the villa with some lovely background music played by a string quartet.
The sit down course took place under a gorgeous gazebo by the swimming pool.