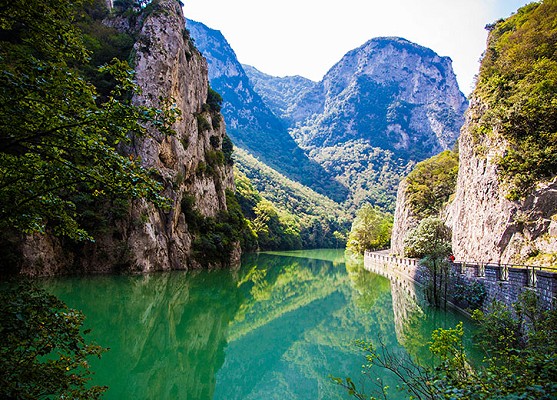 Top places to visit in Le Marche at Easter
15 April 2022 by daniela de luca
Le Marche is one of Italy's most unspoilt and picturesque regions of Italy and Easter is a great time to visit this beautiful region of Italy. You really can have it all here with the beautiful Sibillini mountains, the enchanting rolling hills and the beautiful coastline with spectacular natural beaches like PortoNovo and Sirolo April is a great month to visit this wonderful region and I have made a list of a few of my favourite places to go and explore:
CANFAITO - A magical realm, part of the natural reserve of Monte San Vicino, situated at an altitude of 1000 metres. It is a fabulous place to come for a walk immersed in nature surrounded by magnificent with beechwood. I strongly recommend a visit to Elcito a beautiful uninhabited hamlet just a few minutes away from Canfaito.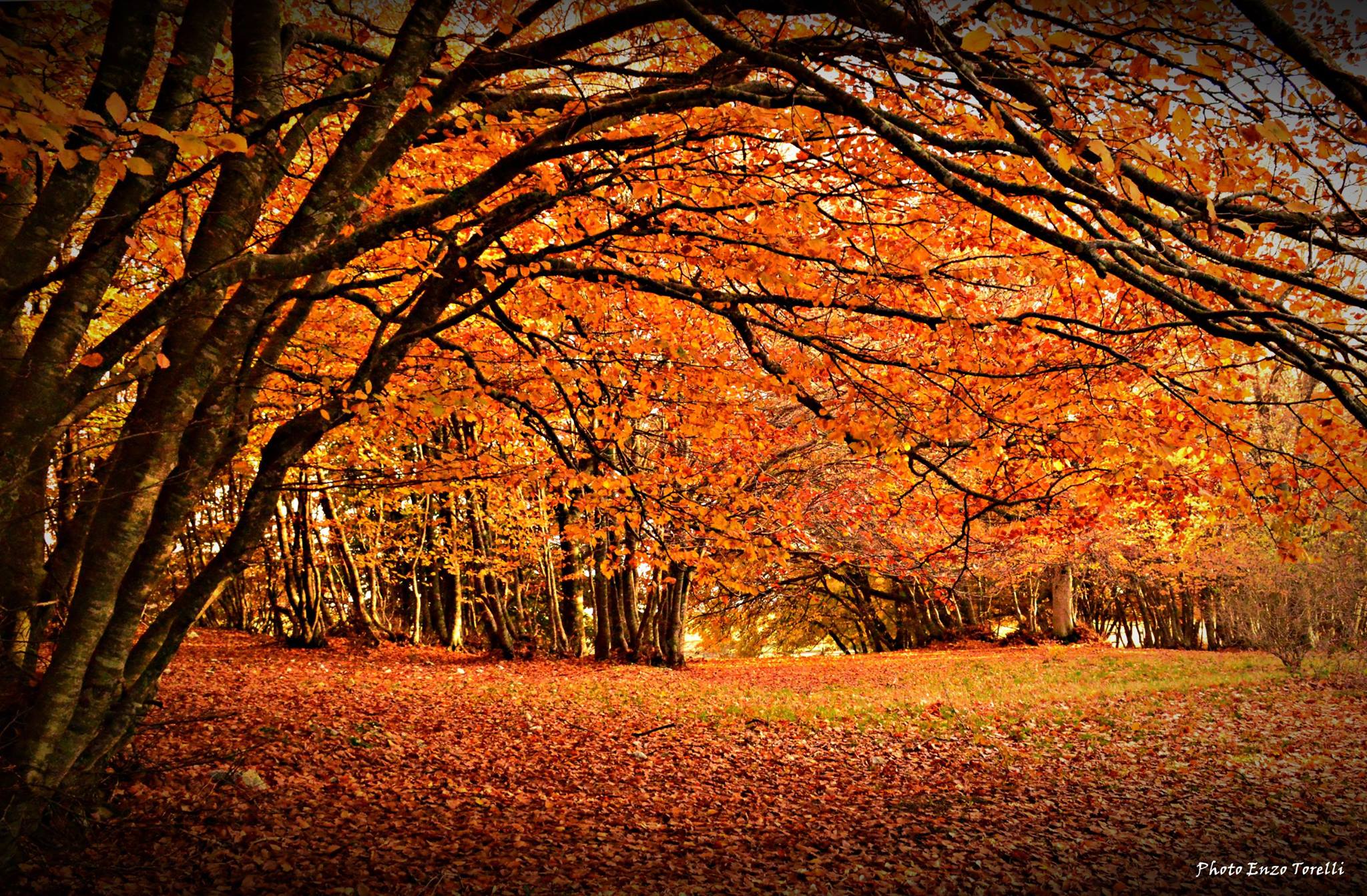 MONTECONERO- a slice of heaven on the Adriatic coast. This promontory is in the middle of the Conero Park, a protected ecological area with 18 different paths with breath-taking views to discover and explore on food, by horse of bike.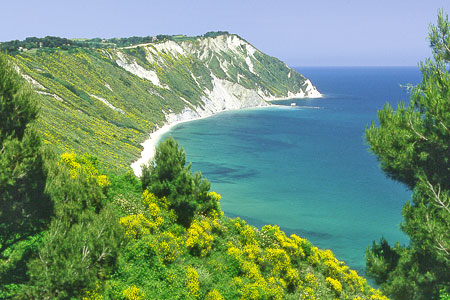 GOLE DEL FURLO- A Natural reserve with spectacular natural scenery and unique specimens of fauna and flora.
LOCAL MEDIEVAL VILLAGES - Among the many medieval villages and cities to visit in Le Marche I would definitely choose Ascoli Piceno as a top pick with its beautiful Piazza del Popolo. You can sit and sip a nice coffee in the famous Bar Meletti. Other cities not to miss out on are MACERATA is the home of one of Italy's oldest universities and famous for its Opera at the Sferisterio; LORETO, known for its famous Basilica that contains the "Santa Casa" (the holy house of Nazareth)
TEMPIO DEL VALADIER A GENGA – Hidden in an ancient grotta there is a temple that resembles something out of a childrens fable, it's the Temple of Valadier a Genga, a beautiful neooclassical church dedicated to the Virgin Mary and it is situated in the middle of the Natural park of the Gola Rossa and Frasassi.
THE FRASASSI CAVES, an extraordinary series of underground caves which extend for 35km, and form the largest underground cave system in Europe.
These are just a handful of places that comes to my mind but there is so much more for instance there are some fabulous restaurants ( I will save this for another blog post), great itinerates for cycling, places to go to with kids, shopping as le Marche is famous worldwide for its production of leather goods, truffle hunting, wine tasting and so much more.